Scout Adventures
⚠️ Due to the current situation, centres are closed for Summer 2020. Ask the centres for more informations. The next internship will start in February 2020. Depend on the months, it mays not cover the expenses and not be part of ESVP. ⚠️
ASSOCIATION
SITE DESCRIPTION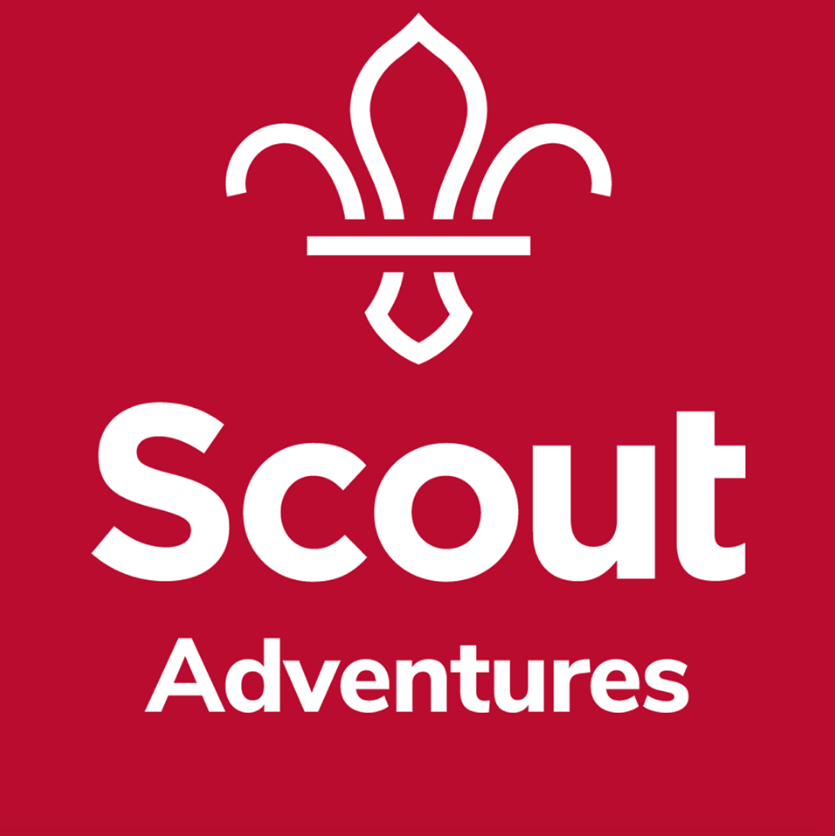 We have 12 outdoor adventure centres around the UK. (Check them at: https://www.scoutadventures.org.uk/all-centres) All of our centres are owned and run by either Scouts (UK) or Scouts (Scotland) and are all part of the Scout Adventures Network. Our visitors are mainly Scouts, Guides and School groups, but we also run courses for adults too. Over 100,000 young people visit our centres each year for a life-changing experience; to have fun and adventure in the great outdoors, and learn new skills. Guests can stay in our on centre accommodation or camp under the stars.

Our centres run many different outdoor activities for our visitors to enjoy, depending on their location, they can be anything from kayaking, canoeing, bridge building, sailing, raft building, archery, high ropes, climbing, to basic scouting skills such as backwoods cooking, pioneering and orienteering. The list is endless.
STAFF & MORE INFORMATION
We're looking for volunteers from all around the world who:
Want to help others
Want to learn new skills
Want to make friends
Want to have fun
Have bags of energy and enthusiasm
Enjoy spending time outside whatever the weather!
All our volunteers:
Learn skills for life
Receive full training
Are provided with accommodation and meals
Are given a weekly allowance
Make lots of new friends
Have lots of fun
Have the experience of a lifetime!
Role:

You'll be working as an Outdoor Activity Instructor, we'll train you to safely deliver the activities that we offer like climbing, archery and even some water activities like kayaking and raft building.
We'll also ask you to help us keep our centres clean and tidy and look after our guests while they are with us.

Each year we welcome around 160 volunteers spilt between our February (120) and our August (40) placements.

If you're aged 18 or over, taking a gap year or having a break from the world of work and have bags of energy and enthusiasm we want to hear from you!

We offer also volunteering in February but this internship doesn't received economic support from the ESVP programme.

Language:
We speak english.

Specific Training:
The Centre will provide you training like the First Aid, Selfguarding, Health and safety.

Expected workings hours:
We expect you to work 40 hours, 5 days out of 7.

To find out more about how you can have the adventure of a lifetime visit our website: www.scoutadventures.org.uk/volunteer
The Centres also offer volunteer placements for 8 or 12 months (but not all covered by ESVP programme, ask for details):
8 month placements run February to October
12 month placements begin in August
("the Scout Association" can provide sponsorship for you with regards to a visa application.)
CONTACT
Sharon Austin

🏠 : Gilwell Park, Bury Road, Chingford, E4 7QW
📞 : +44 743 256 23 78
📧 : volunteering@scoutadventures.org.uk
🌐 : www.scoutadventures.org.uk/volunteer
📸 : https://www.instagram.com/scoutadventures/