Úlfljótsvatn Scout Centre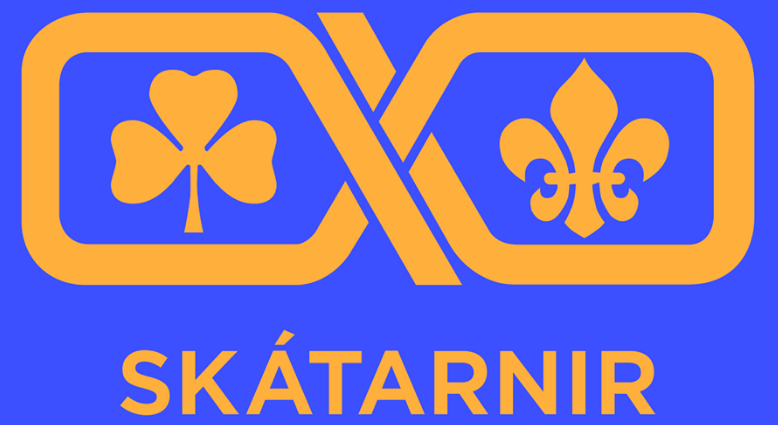 ASSOCIATION
Skátarnir (Icelandic only)
SITE DESCRIPTION
The Úlfljótsvatn Scout Center is about 40 km from the capital city of Iceland, Reykjavík. Since last year the land belongs to Ulfljotsvatn Scout Centre (owned by the Icelandic boy and Girls scout association and the Reykjavik scout Association) and the Icelandic Forestry Association. Before that the Scouts rented the land and have been here for over 60 years. Ulfljotsvatn has been for decades the center for outdoors activities, leader training and summer camp for scouts and guides in Iceland. Buildings at Ulfljotsvatn are on two sites, originally made for boy scouts on one site and girl scouts the other site. Today boys and girls use both sites but we keep the old names as a reminder. Good facilities: DSU (Boy scouts area) is closer to the lake, but KSU (Girl guides area) are further from the lake, closer to the mountain. The huts have rooms with 2-8 beds. Facilities are good for, meetings, small conventions, cooking and dinging in both areas. The nature is beautiful and outdoor activities are many with nature trail, adventure trail and water safari. Thousands of trees have been planted near the center in the last 25 years. There is a climbing and abseiling tower in the DSU area. Fishing is good in the lake and canoes, kayaks and rowing boats are available. During the summer the campsite is very popular, specially during weekends and there is a campsite shop. There are summer camps for children where they get to experience scouting in one week. There is also an increase in foreign groups coming to visit Iceland during the summer. During spring and autumn we have school groups visting us as well as other groups that either just rent houses or come for teambuilding activities or other programme.
STAFF
The Scout centre has 3 full time employees all year around. General director, Programme director and a maintenance man.
MORE INFORMATION
We would like to have volunteers to help us run the centre. Those will do different tasks across all areas of the center: activities, kitchen, campsite, shop etc. During summer the main tasks are running programme for groups, both scout groups and also for the kids that attend to our summer camp which is open to everyone. Along the programme we need help with the campsite which is open to public as well as cleaning and general maintaining of the centre. During lower seasons autumn and spring the volunteers are doing just about the same but there will not be as many groups as during the summertime. During spring and autumn we're having some school groups and groups for teambuilding but there are also gaps in between, where we are not serving any people but focusing on building up the centre.

We are aiming to have 6 volunteers.

Language:
We speak 2 languages English and Icelandic.

Dates:
We prefer that our volunteers arrive on the 8th of June.

Specific training:
You will be thoroughly trained in everything risk related: climbing activities, water activities, kitchen machinery … And you will have space to learn and develop your skills around that training that you will receive during your first week here.

Expected working hours:
You will work 5 days a week, 8 hours per day. Shifts will vary depending the area they are assigned to work on.

CONTACT
Javier Paniagua
Program Director
📧 : pani@skatar.is
📞 : (+354) 661 9968

🏠 : Ulfljotsvatn, 801, Selfoss, ICELAND
📞 : (+354) 48 22 674
📧 : ulfljotsvatn@skatar.is
🌐 : http://www.ulfljotsvatn.is/english
📸 : https://www.instagram.com/ulfljotsvatn/