Kaprálův mlýn Scout Environmental Education Centre
ASSOCIATION
SITE DESCRIPTION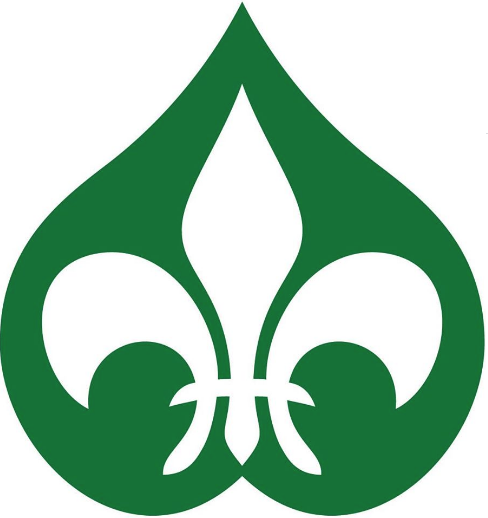 Kaprálův mlýn is located in the Moravian karst – beautiful landscape of caves, rock-cliffs and underground rivers.
The mission of the Kapraluv mlyn Scout Environmental Education Centre is to enable first-hand experience of children and youth with the natural world. Surroundings of Kapraluv mlyn are unique textbook of natural history awaiting to win hearts of young readers. The centre underwent complete reconstruction in 2011-12 leading to a model eco-friendly building (low-energy construction standard, solar panels, heat pump, recuperation of wastewater and air). The capacity of Kapraluv mlyn is 61 beds + campgrounds (100 – 120 scouts). Kaprálův mlýn is Scout Centre of Excellence for Nature and Environment (SCENES), member of the Goose Network and holder of the Moravian karst regional product brand for accommodation services.
STAFF
There are both professional staff and long-term volunteers working whole year around, short-term volunteers can join our team in summer.
We are looking for young people who would like to work and meet people from different cultures, explore the Czech republic and share their skills to the benefit of the centre.

MORE INFORMATION
We search for volunteers who:
Speak and understand English,
Can volunteer for at least two weeks during the summer,
Work 5 days/week,
Be positive, hard-working, and friendly! 😄
Activities
Operation and development of the centre,
Helping providing programmes (e.g. caving),
Work in the garden and campsite,
Help in the kitchen, cleaning,
Guests-care and info-shop shifts,
Nature conservation projects,
Enjoying summer time in the community of international volunteers and scout camping at Kaprálův mlýn.
We provide accommodation at the centre and meals (three times a day).

Specific training:
The Centre will provide you a Health and safety, code of conduct, specific training regarding programmes and summer operation.

Expected working hours:
We expect volunteers to help 40 hours a week, usually 5 days a week. Shifts span from 5 to 11 hours based on agreement between the volunteer and the centre management.

Medical procedure:
You need to do a self declaration.

Languages:
We speak english and Czech.
CONTACT
🏠 : Kaprálův mlýn, Ochoz u Brna 235, 664 02, CZECH REPUBLIC
📞 : +420 544 212 993
📧 : volunteer@kapraluvmlyn.cz
🌐 : http://www.kapraluvmlyn.cz/?jaz=EN