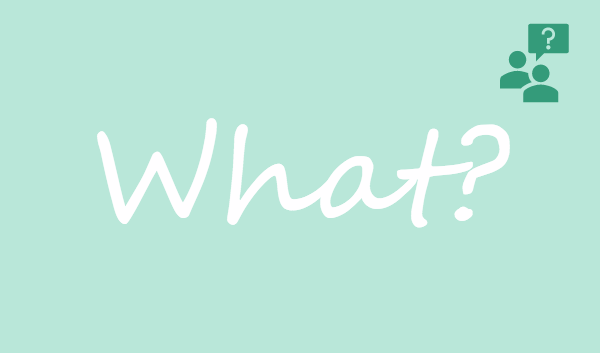 Since 2000, this programme promotes experiences in Europe for young Scout adults. It allows them to develop their leadership skills and intercultural learning through European Scout Centres. This is achieved by providing them with a residential experience of at least 4 weeks as a volunteer staff member at a participating site in a foreign country in Europe.
All Scout Centre must offer certain minimum standards of, for example, training, evaluation, food and accommodation, to their volunteers.
This programme is supported by the United States Fund for International Scouting (USFIS) and is giving financial help to partially cover your travel costs.
---
You're eligible if :
You're scout ⚜️(obviously 😉)
You're between 18 and 30 years old
You're coming from countries within the European Scout Region or from the Boy Scouts of America (you must be part of a recognised WOSM member organisation)
Your stay in the Centre is during Summer season (May – September)
---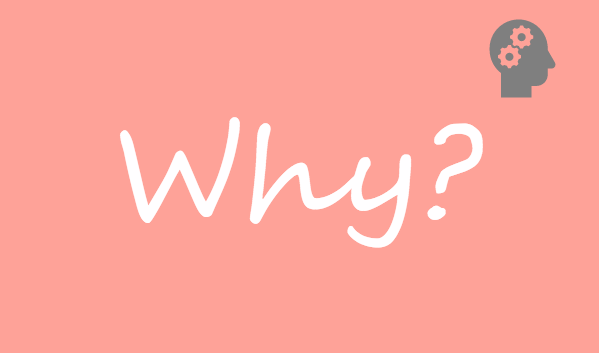 This programme will allow you to develop yourself, your leadership, your soft skills, your Scout knowledge and your open-minding.
Above all, thanks to this programme you can travel to/in Europe and discover other ways to live the Scout Mouvement. You'll develop projects and activities in cooperation with other Scouts.
It's important to think about why do you want to join this experience, your real motivations, to be sure the programme suits you.
This programme also benefits Centres. How? Thanks to your participation, your Scout experiences, ideas, knowledge and effort, the Centre can progress and continue to develop.
---
You can volunteer a minimum of 4 weeks
You can volunteer from the First of May to the 30th of September
---
---
A lot of centres from different countries participate in our programme and welcome international volunteers: Austria, Czech Republic, Denmark, Germany, Iceland, Ireland, Netherlands, Romania, Sweden, Switzerland and the United Kingdom.
---
---
Do you want to be part of this amazing experience? Fabulous!
How you apply? Easy peasy. Follow this link and you will find out the steps you need to follow!